Cathie Wood's Net Worth is estimated to be $250 million.
If you are into finance and investing, then you would have probably heard the name, Cathie Wood.
Haven't you?
A self-made power woman. An economist. A rock-star stock picker and investor. An entrepreneur and founder of ARK Investment Management, LLC, an American investment management firm worth $60 billion.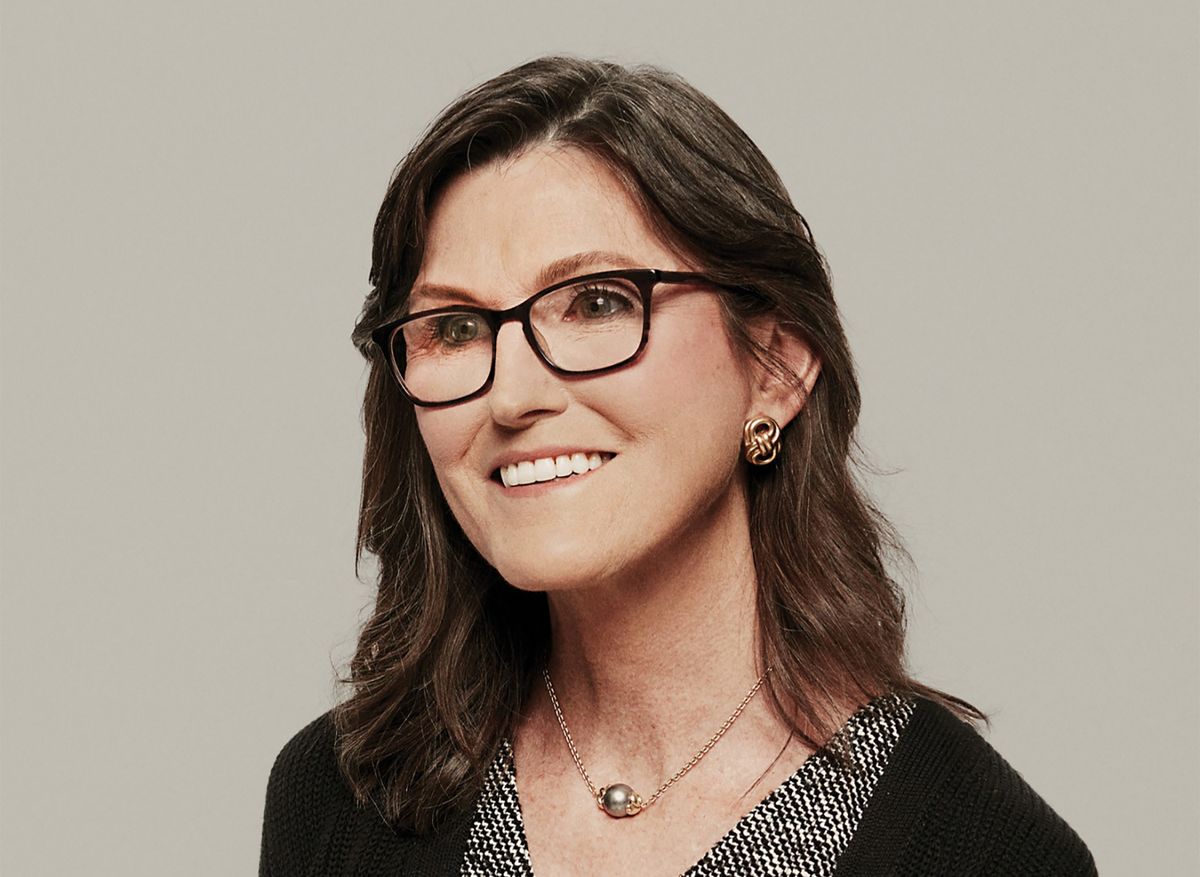 What did Cathie Wood do before Ark? Wood began her four-decade-long career in Capital Group in 1977 as an economist. After three years, she switched to Jennison Associates and worked there for eighteen years till 1998.
 Just before the turn of the century, she set up a hedge fund, Tupelo Capital Management.
 She later joined AllianceBernstein as Chief Investment Officer (CIO) in 2001 and eventually resigned as the company did not pursue her idea of starting an exchange-traded fund (ETF) of disruptive companies.
 This very idea, later on, became the backbone of ARK, a company she founded in 2014, and for which she is currently serving as the Chief Executive Officer (CEO) and CIO.
Cathie is 66 years old. Cathie Wood's birthday is November 26, 1955, and she was born in Los Angeles, California.
Cathie Wood's investing strategy focuses heavily on innovative growth stocks. Among the cutting-edge technologies Cathie is on the lookout for are those in the fields of Genotyping, automation, AI, fuel cells, and cryptocurrency.
While she has her own style, her investing methodology can be related to the roots of CANSLIM based on how she picks her stocks.
Wood advises that you must always have conviction in your research in order to succeed. In order to achieve success in your work, she advises you to dream big. Keeping your eye on the prize is the best course of action.
Her company, ARK invests primarily in innovative technology companies revolutionizing the world and providing the ultimate customer experience. From the electric car, blockchain, cryptocurrencies, and artificial intelligence to robotics, DNA sequencing, renewable energy, and energy storage, ARK, under the leadership of Cathie Wood, focuses on them all.
As with other crypto investors, Cathie Wood believes that Bitcoin's current market value will easily rise. According to Cathie, if significant corporations were to integrate bitcoin on their balance sheets, the price would skyrocket.