TRADING PSYCHOLOGY MASTERCLASS
Featuring Jared Tendler, MS, LMHC
Learn all the pieces of the system in
5 Live & Interactive Events
"Working with Jared was an exceptional experience. He has helped me overcome mental roadblocks that held me back for years. The sessions with Jared brought my trading performance to a whole new level"
" Jared's work is groundbreaking because it gives you an actual model to implement. This is a huge differentiator. As you evolve as a trader, you'll learn more about yourself and your own individual challenges. Once you have the framework in place, it will always be there for you. This can be applied to any performance field."
"Jared Tendler has consulted to my team and me since 2016. He has played a critical role to help stack probability in favor of success for my organization and me. I feel enlightened with crystal clear thoughts after each session. He is a world-class outlier bringing substantial value and driving elite performance through his transfer of knowledge."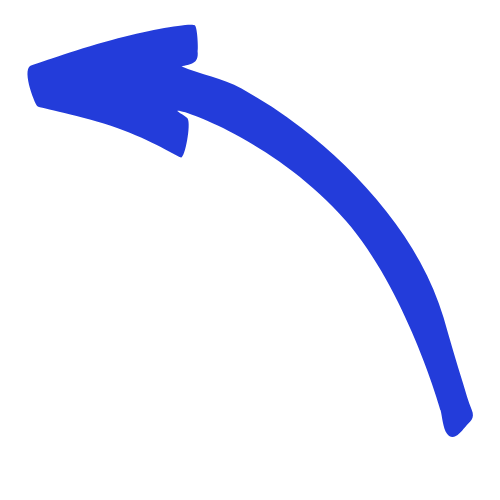 A 3 step approach to Eliminate Your Problems
Jared's proven framework is the result of over 16 years of experience working with high-performance individuals.
A hands-on experience to identify the roots of your problems and how to effectively correct them. 
Learn proven ways to organize your thoughts to turn your emotions into data you can analyze.
This is for you if you want to learn...
"I give Jared a lot of credit for helping me figure out how to be a professional. There was such a stark contrast between me and some of the other players in the way they handled themselves during a final table. Players really would get so emotional at the results of even the smallest pots.
"I've been working with Jared since I was young and it's amazing how much knowledge he has, and how he can convey information clearly for people at many different levels. For me, having him on my team is so important and gives me such an advantage. I feel I have an edge over others with what he has been able to help me with."
"Understanding yourself is even more important than understanding your charts. I used to carry around a lot of emotional baggage with me, without even knowing it. After using Jared's system, I'm no longer a slave to the market - now, I'm able to make the market work for me."
"Jared's step-by-step process for dealing with different problems, and increasing the amount of time that I'm in the zone, has been instrumental to my success inside and outside the game. I recommend his work to any that is serious about working on tilt and being at the top of their game."
"Since I started working with Jared my awareness and understanding of my mental state has tripled and is still rising! We made a full mental problem area profile with solutions that I can always fall back on this when traveling and in competition. My confidence has become more stable because losing doesn't always mean you're playing bad. The complete package has resulted in more tournament wins, and this year alone, two more European titles and a second World title!"
Most frequent questions and answers