20 Best Jeff Bezos Quotes on Success, Motivation, Business, and Leadership.
Bezos was born on January 12, 1964, in Albuquerque, New Mexico. Jeff Bezos is the founder of Amazon, the largest online retailer in the world. He started Amazon from his garage in 1993. With a Net Worth of $186 Billion, he is the second richest person in the world. In May 2021 he was surpassed by French billionaire, Bernard Arnault.

Below are 20 of our favorite Jeff Bezos Quotes to get motivated.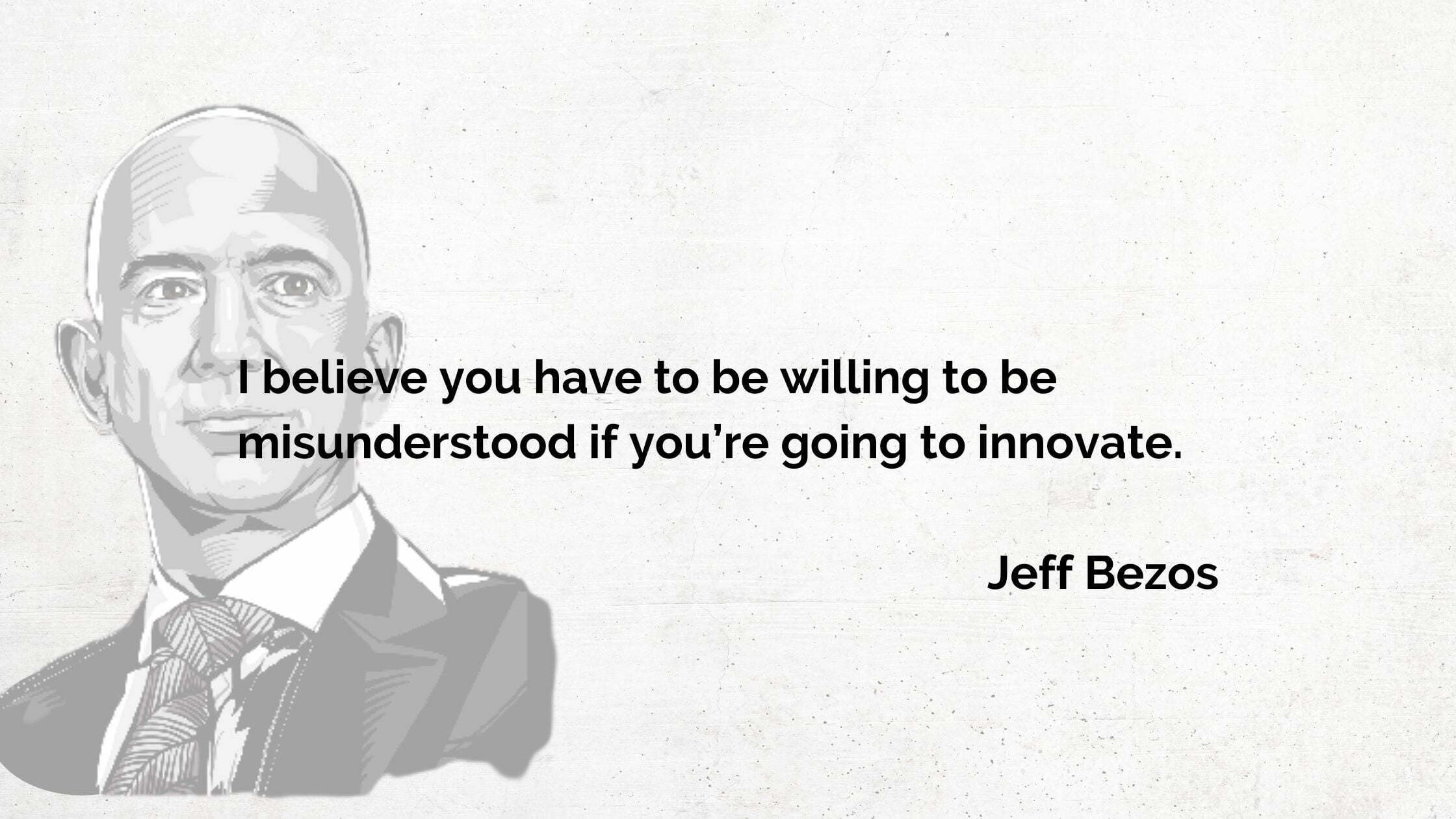 If you enjoyed these Jeff Bezos quotes then we highly recommend checking out the book below!