Key Moving Averages
TradingView Edition

Features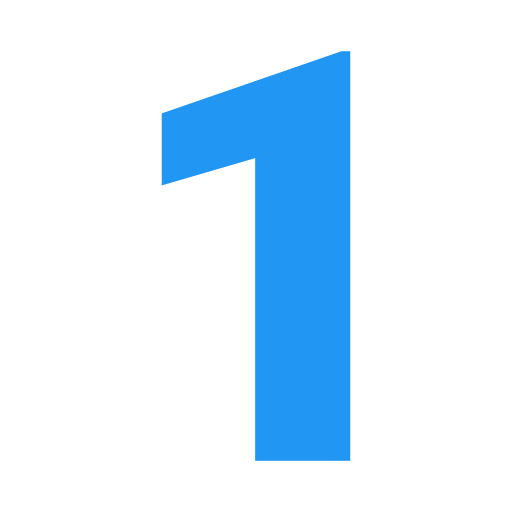 Plot Daily KMAs
Plot Weekly KMAs
Label LaunchPads
KMA Alert Conditions
10 Week Line on Daily
Custom Color Inputs
DEMA – Daily Exponential Moving Average
DSMA – Daily Simple Moving Average
WMA – Weekly Simple Moving Average
KMAs – Key Moving Averages
Plot Daily KMAs
Plot Daily Simple and Exponential Moving Averages. (8DEMA, 10DSMA, 21DSMA, 23DEMA, 50DSMA, 65DEMA, 200DSMA).

---
Weekly KMAs
Clearly show labels low relative volume days with a down arrow to interpret constructive price & volume action on your Daily & Weekly Charts.
Custom Color Inputs
Colors are preset to TL Colors however you can choose to update them if you like.
---
Label LaunchPads
We label our custom LaunchPad criteria with a green diamond shape below the price bar. LaunchPads are formed near powerful directional moves in stock prices. To learn more about LaunchPads check out our Leadership Blueprints Course.
---
KMA Alerts
You can now track stocks when they resume uptrends or crossover/crossunder our Key Moving Averages. To set alerts Right Click on a Moving Average and select Add Alert.
---
Contributor