Trade Like a Pro, Fast!
Find powerful trading ideas, build your confidence, and learn how to profit from simple price and volume setups.
Are you a swing trader looking to take your trading to the next level?
Private Access will help you develop a structured approach to trading that will enable you to make better decisions and increase your confidence in executing trades.
You'll have the tools, resources, and support system you need to say goodbye to inconsistent results.
With Private Access, you can trade like a pro fast! You'll be able to identify the best entry and exit points, recognize trends, and capitalize on them quickly. You'll also learn how to develop a comprehensive trading plan that you can follow consistently.
Time the market with algorithmically driven pivots.
View a real-time breakdown of industry group performance.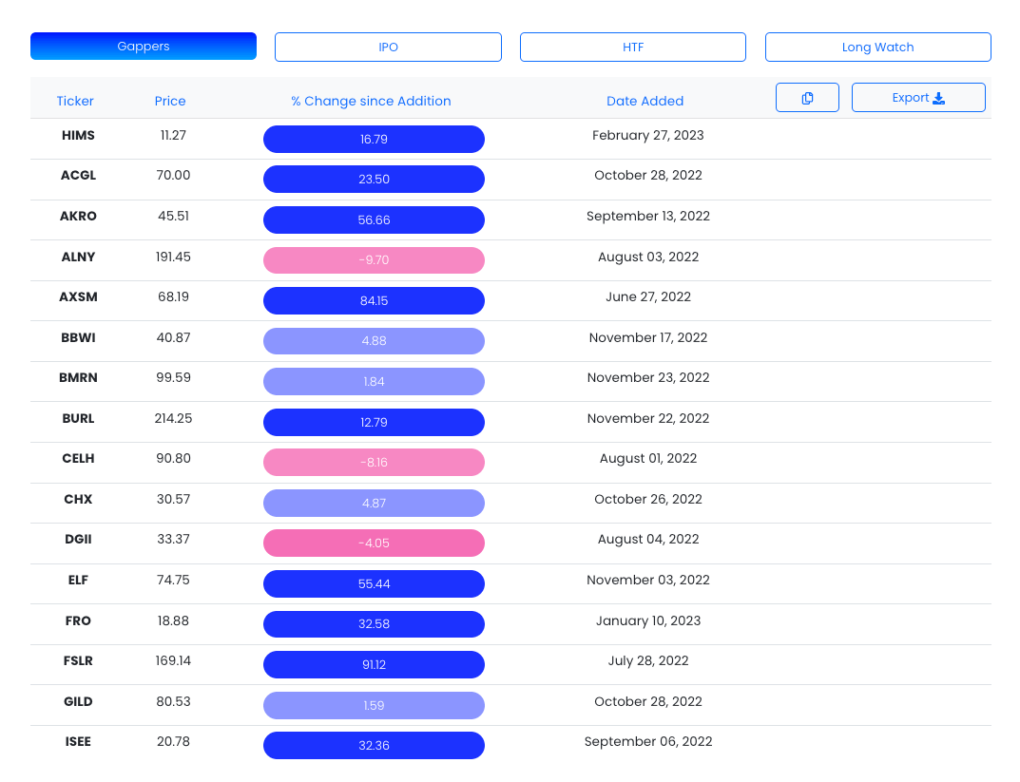 Handpicked watchlists to save you time
Get access to the best watchlists curated by TraderLion experts.
A cutting-edge report to win back your time on the weekends.
You don't need to spend hours on the weekend prepping for what's to come. The TraderLion Report wins you back your time by:
Video review to tie it all together
Understand the thought process behind the report with an in-depth video walkthrough.
Theme of the month workshops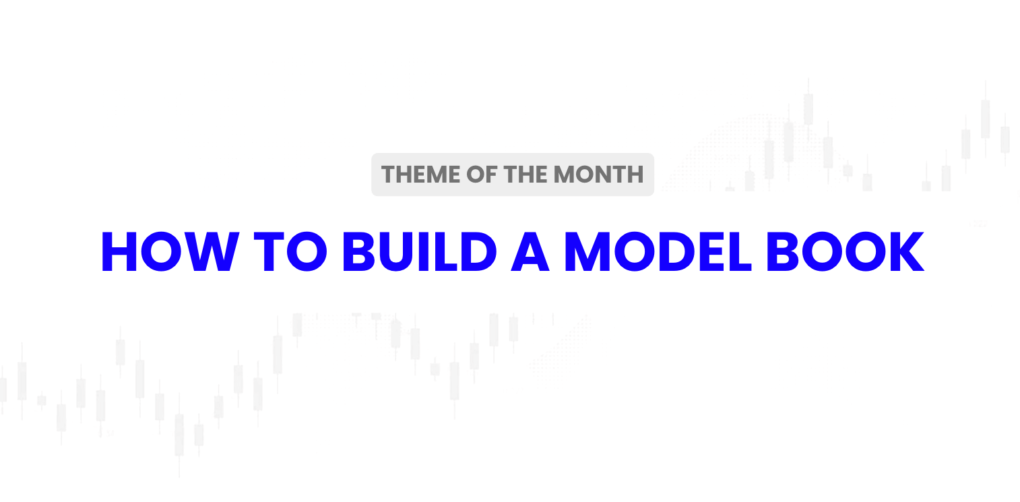 Trading concepts you won't find anywhere else
Collaborate and Connect
Interact with the people and ideas that matter most.
Choose Your Plan
TraderLion is dedicated to helping you achieve your trading goals and simply make more money.
NO COMMITMENT
Monthly
$69 / month
Cancel anytime.
3 MONTHS FREE
Annual
$52 / month*
*624 billed annually
Trading Dashboard
Stay on top of the market's latest moves with algorithmically generated pivots, daily breadth data, and much more.
Handpicked Watchlists
Get access to the best watchlists curated by TraderLion experts.
Community iOS & Android App
Never miss a move, even when you're on the go.
Cutting Edge Trading Education
100+ hours of trading educational content to help you make money as fast as possible.
Email Notifications
Never miss a market update from the TraderLion team with seamless emails at any point of the day.
Always Expanding
Over the past year, we've introduced 5+ new features for our 1000+ members.
Are you ready to start seeing results?
Frequently Asked Questions (FAQS)