Relative Strength (RS) Line
ThinkorSwim Edition
Features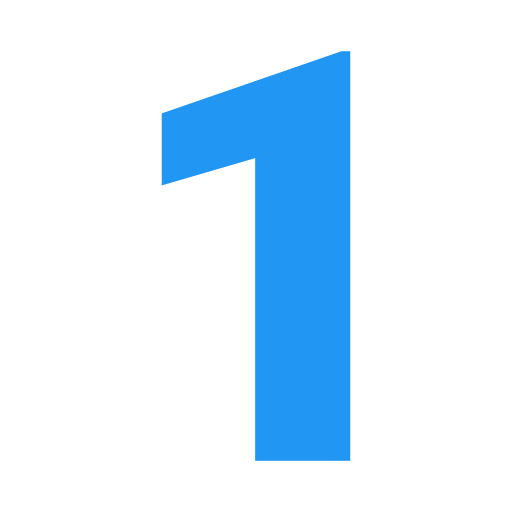 Pink Dot
Raw RS Rating
Direction-Based
Fully Customizable
Green Dot
Audio RS Alerts
Pink Dot & Green Dot
The Pink Dot symbolizes the RS Line reaching new highs before price.

RS New Highs Before Price (RSNHBP) is often indicative of a break out emerging.

The Green Dot signals the RS line is making a new high. (RSNH)
---
Raw Relative Strength Rating
The RS Line Script features an RS Rating from 1-99 with 99 being the strongest rating. This measures the stock's performance relative to the S&P 500.
---
Direction-Based
The RS Line is color coated depending on its most recent direction.
Easily glance and see phases of relative strength on the chart.
---
Fully Customizable
Make it your own! In settings you can:
Hide Relative Strength Rating
Hide Green Dot
Hide Pink Dot
Calculate Relative Strength vs Any Index
Change Line Up/Line Down Colors
& More
---
Audio RS Alerts
Right click on the Relative Strength Line to set alerts based on two conditions: Relative Strength New High (Green Dot) or Relative Strength New Highs Before Price (Pink Dot).
Contributors