Relative Strength (RS) Line
TC2000 Edition
Features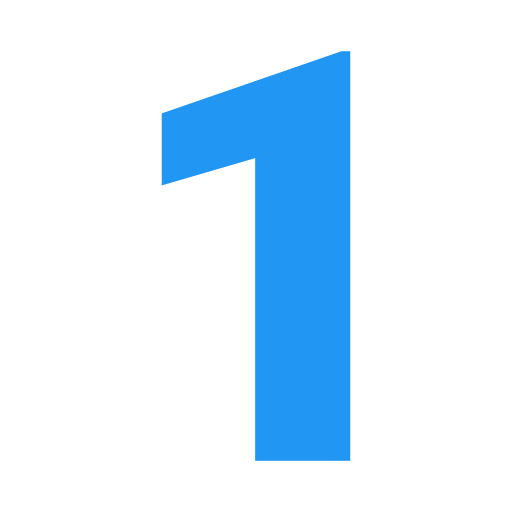 RS New High Indicator
Price New High Indicator
Customizable
RS New High Daily & Weekly Alerts
Alternate Overlay
RS New High Indicator
A pink histogram bar appears whenever the RS Line makes a new 250 day high or a new 52 week high on the weekly chart version.

During a correction watch for this to occur before a new price all-time high. This could signal a breakout will occur once the market pressure lifts

---
Price New High Indicator
A blue histogram appears whenever the price of the stock makes a new 250 day high or 52 week high. This helps identify breakouts.

Look for high volume to accompany the breakout to new all-time highs.
---
Customizable
The RS line can be altered in multiple ways. You can change the symbol it compares the price of the stock to, the plot style, color, line style and line width. You can also change the opacity of the line for more of an overlay effect.
---
Alternate Overlay
If you would prefer the RS Line to overlay with the chart, you can use the alternate daily and weekly templates linked below in the instructions.
Contributors