Enhanced Volume
TC2000 Edition

Features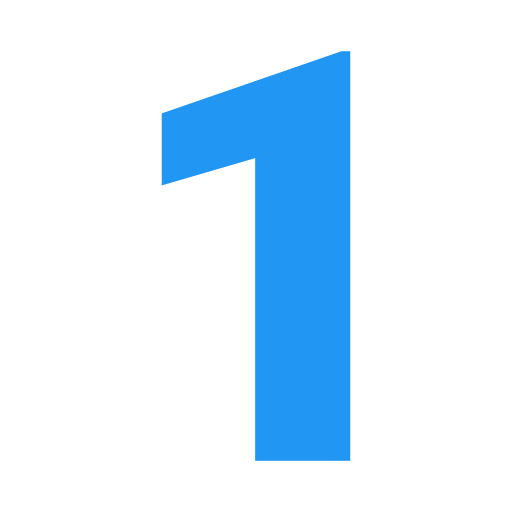 High Relative Volume Bars
Low Relative Volume Bars
Visualize Volume
Highest Volume in Over a Year
Simple Moving Average
High Relative Volume Scans
High Relative Volume Bars
Clearly highlight high relative volume bars with a high closing range lime green for the best interpretation of volume on your Daily & Weekly Charts.

Green Bars Highlight a 10 Day Pocket Pivot Volume Signature, where on an up day or strong daily closing range day the volume is greater than any down volume in the past 10 days.

Look for these signatures within bases to gauge institutional accumulation and on the breakouts.

---
Low Relative Volume Bars
Clearly show low relative volume days with an orange bar to interpret constructive price & volume action on your Daily & Weekly Charts.

Orange bars highlight when the volume is the lowest volume within the past 50 bars. Coupled with tight price action, this is a sign of accumulation and could indicate that a breakout is near as the sellers have dried up.
Visualize Volume
High volume / Low Volume days are colored:
High Relative Volume Bars and Low Relative Volume Bars have a distinct color scheme.
---
Highest Volume in Over a Year
The highest volume in the past year is a key institutional footprint to look out for. A black dot shows up on the volume bar if this is the case. When this occurs with an earnings catalyst it could mark the start of a major move.
---
Simple Moving Average
The 50-day moving average is a simple way to determine whether the volume is above or below the average. An increase in this moving average also indicates more institutions are getting involved with that stock.
---
High and Low Relative Volume Scans
Scanning for volume signatures is an excellent way to find ideas that are setting up.
---
Contributors